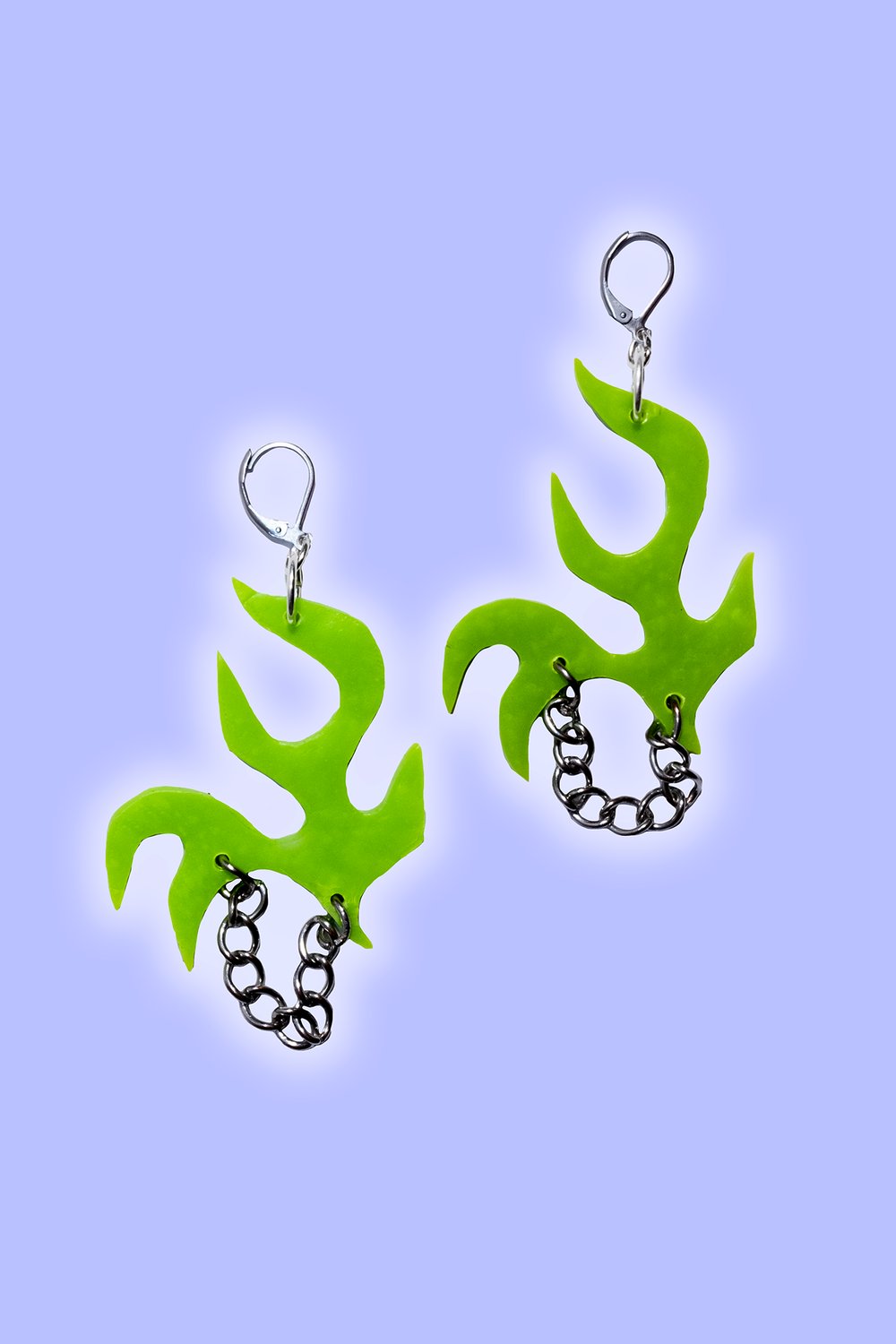 Boucles d'oreilles avec flamme tribal et chaîne argent upcyclée.
Fait à la main.
Fimo et mélange de métal.
Fermoir neuf et en acier inoxydable.
Dimensions: 8.3x4.5cm
-
-
Earrings with tribal flame and upcyclee silver chain.
Handmade.
Fimo and metal mixture.
New and stainless steel clasp.
Measurements: 8.3x4.5cm
-
✨𝖛𝖎𝖓𝖙𝖆𝖌𝖊 𝖈𝖔𝖓𝖘𝖈𝖎𝖔𝖚𝖘✨
-
🌼 insta: @vintageconscious
➡️ Website: www.vintageconscious.com
-
Hand-made and upcycling jewelry / clothes / accessories, and vintage clothes.
-
🎁 Free shipping for 35 € of jewels order. "FREESHIPPING35" code.